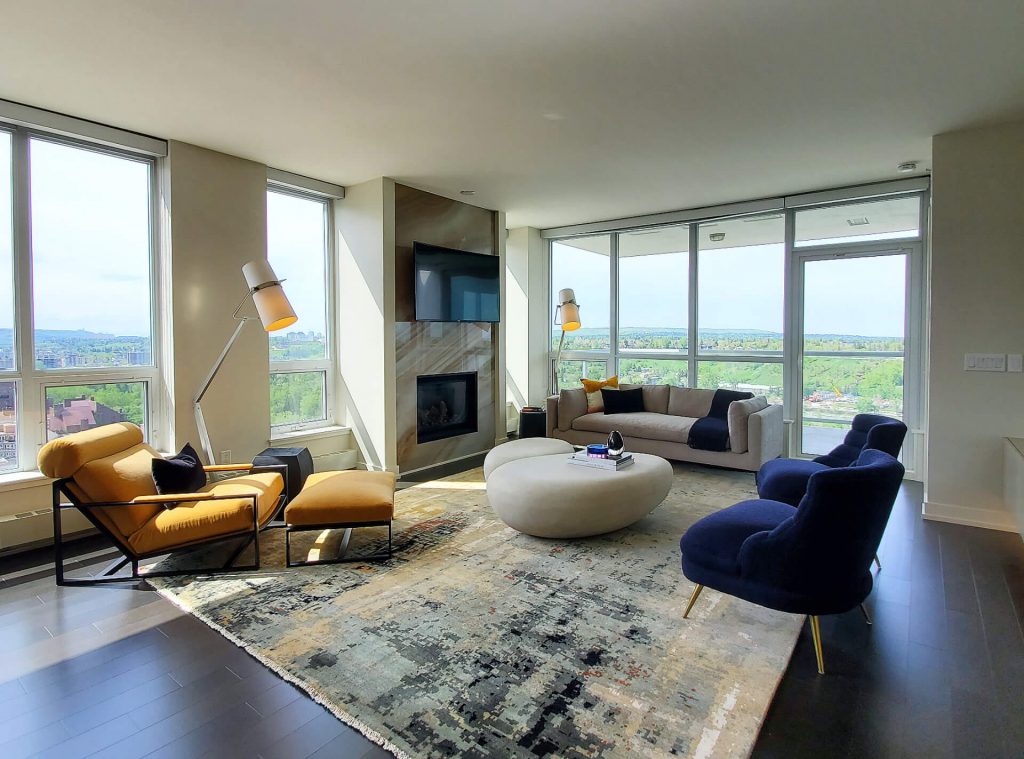 Keller Williams Luxury Magazine featured Krista Hermanson's words of wisdom on all things hygge in their fall article titled, "Hygge Your Home". Krista is Canada's Hygge Design ambassador and she could talk all day about the benefits of hygge.
Here's a snippet of the article…
"Hygge (pronounced hoo-gah) is a Danish
concept used to describe a happy
lifestyle and an atmosphere of coziness.
It's taking the time to enjoy a hot cup of tea,
gathering around a crackling fireplace and
spending time with loved ones in a softly lit room.
"Hygge is the driving force that teaches
us to pause, reflect, and connect," says interior
designer Krista Hermanson, whose designs
are inspired by the concept. "I believe the
environments we inhabit have a profound effect
on our well-being."
Hermanson crafts interiors that foster
moments of connection and contemplation,
whether it be a cozy living area where a family
shares a pot of coffee, or a quiet reading nook
where an individual curls up with a book."
You'll have to head to the article for the rest!
The Keller Williams article featured two images of two Krista Hermanson Design & Construction past projects: Hygge at the Waterfront, and A Modern Space to Entertain. The image from A Modern Space to Entertain was taken by David Watt Photography.