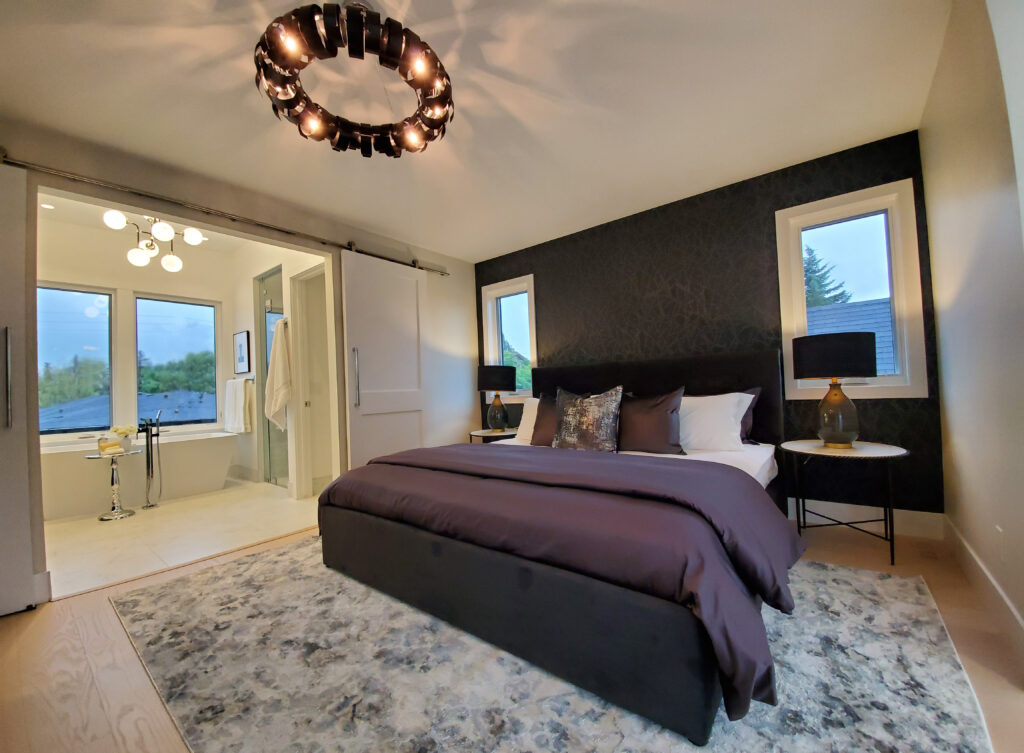 All designers have their niche – the style that we revel in. That doesn't mean that we don't enjoy playing in other design spaces. When our clients come to us, they may have a specific style in mind, and we love to explore this further to help them realize their vision. People are our focus. Design is our candy store, and we are kids with a sweet tooth. Here are some of our favourite design spaces. We are sure you'll find a design theme in this blog that resonates with you too. Let's play.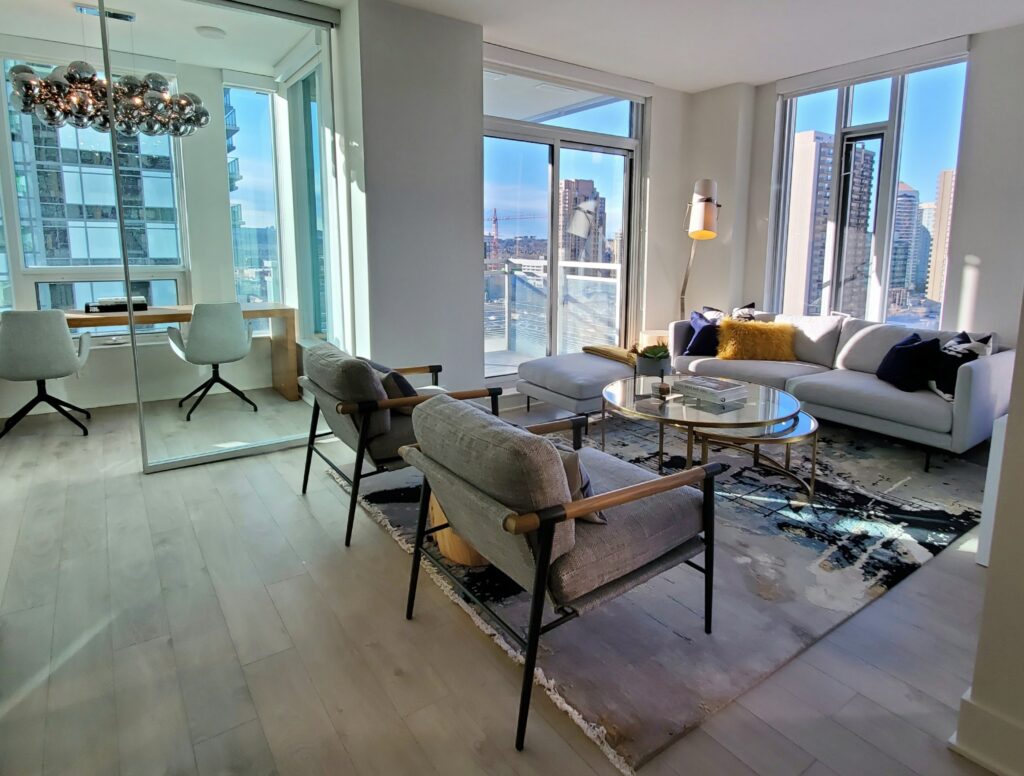 1 Scandinavian
It's no secret that this is our niche – not that we're ranking this list, but if we were, this one's number one to us. If you prefer quality pieces to stand the test of time, this might be the style for you. Full of clean lines, bright spaces, and simplicity, Scandinavian design makes you feel like you can come into your space, drop your shoulders and just be. From that cushy pillow to that soft, fluffy blanket, you'll never want to leave a Hygge-filled space. And that's why we love Scandinavian design.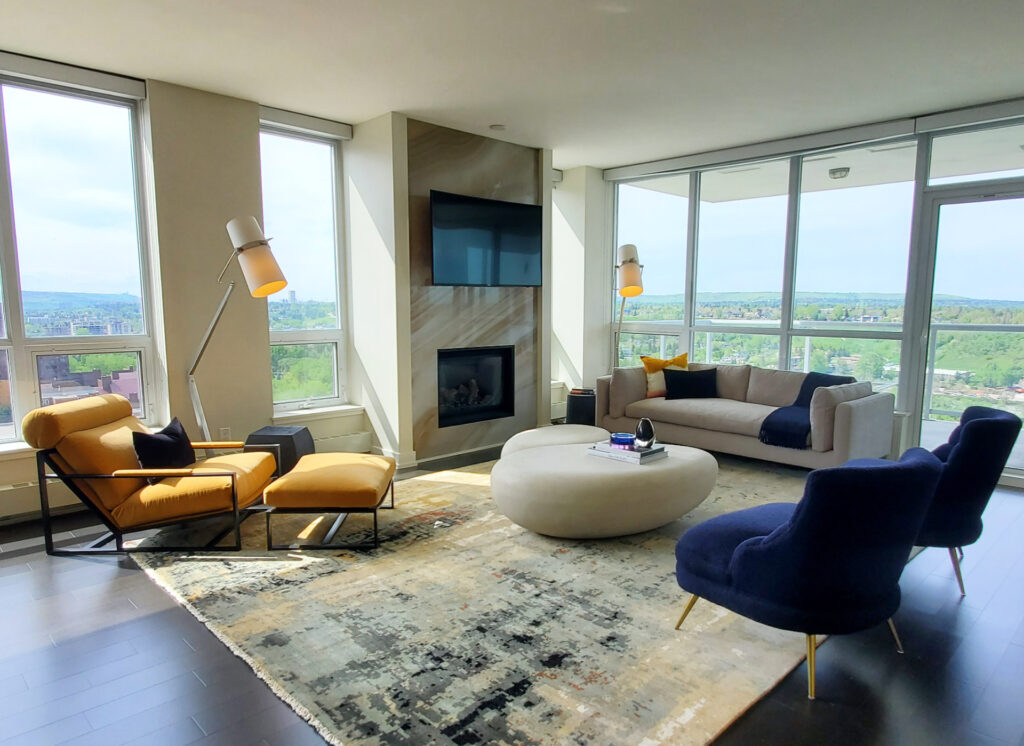 2 Modern
Maybe your style is modern if you're attracted to the simplicity and flowing lines. This style is derived from German and Scandinavian design, so it shares some elements but is not quite the same. Simple colour palettes, organic shapes and minimalist spaces define this theme. Mid-century modern is an offshoot of modern and it has a bit of a vintage flare of the mid-20th century.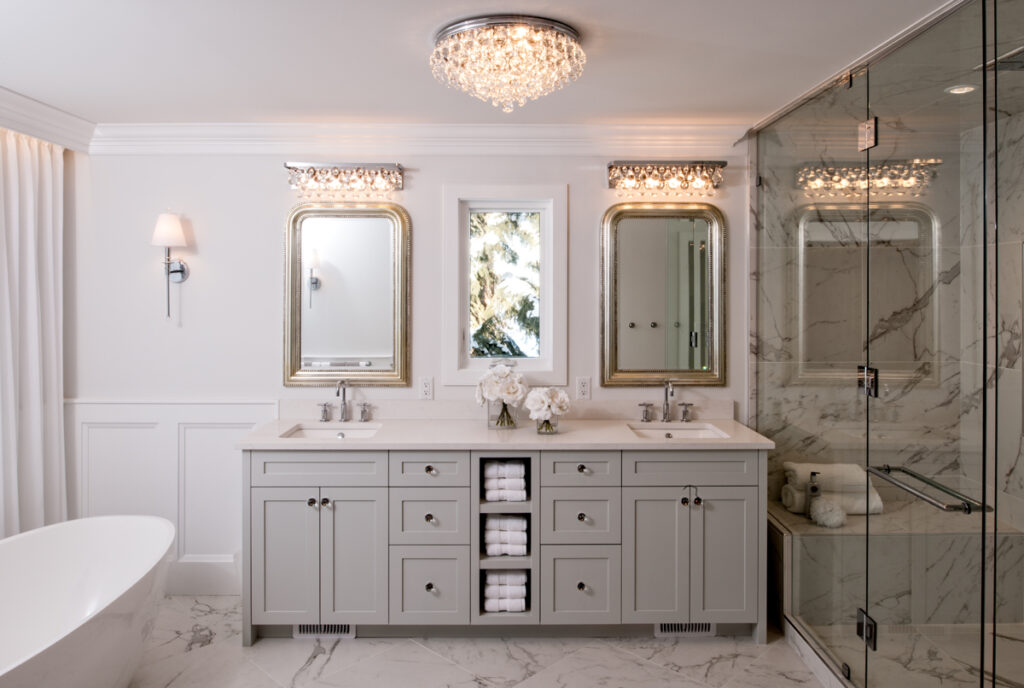 3 Glam
Opulence, darling. You own everything – or at least your style says you should. You might like glam if the dance of light on a wall caused by a sparkling chandelier makes your heart sing. This style can be excessive or simple with well-appointed elements of entrancing glamour. It all depends on your preference. Mirrored side tables, chandeliers, high-thread-count fabrics, and light colours are all hallmarks of this glitzy design style.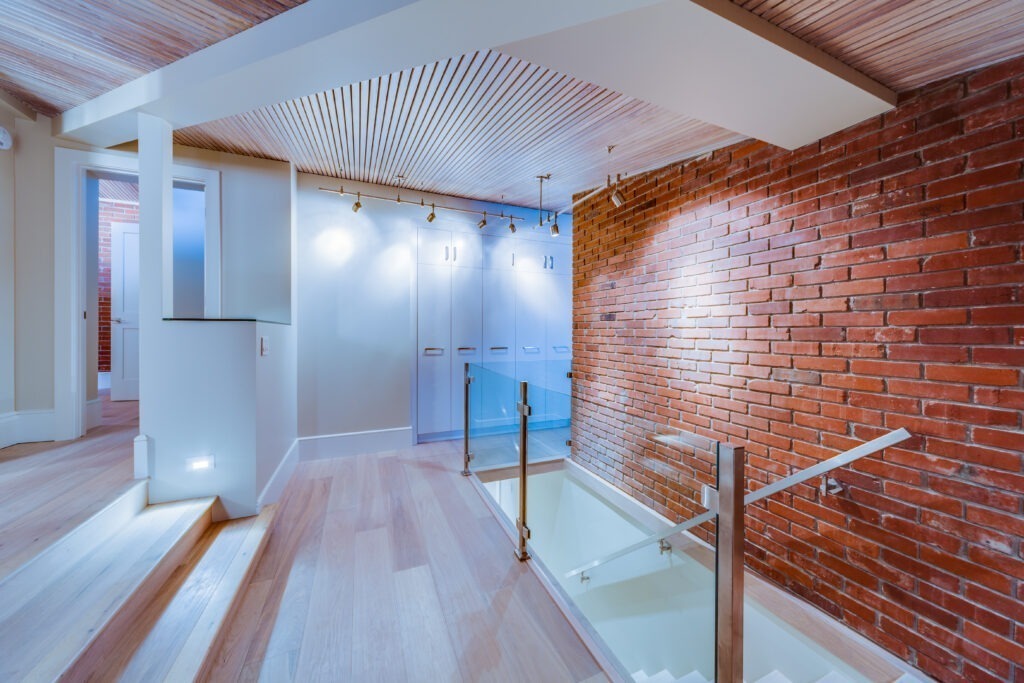 4 Industrial
Do you love the hard-loft look, but you live in a house? It's possible to have the best of both worlds with industrial design. This style is all about using industrial elements like steel, brick, and concrete and allows utility elements to be featured for their interesting, architectural beauty. You could add a feature wall of distressed brick, a concrete countertop or use a pipe look for towel racks or even a hanging shelf.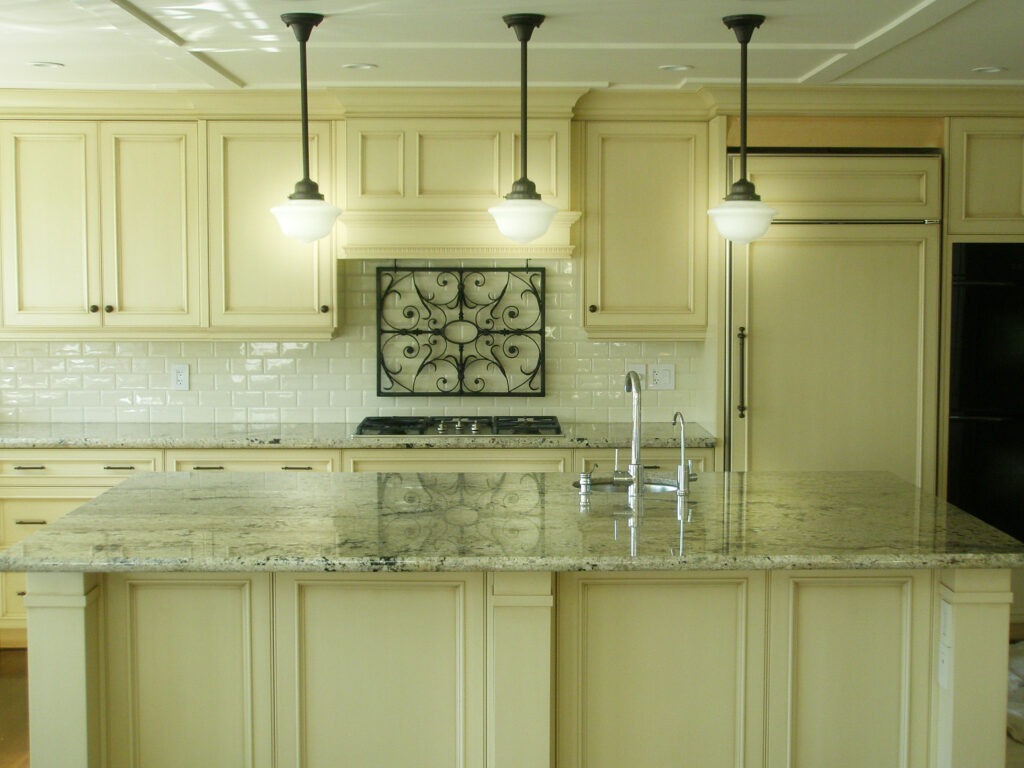 5 Rustic Farm House
Rustic and Farmhouse designs are having a moment with the surge in the popularity of reclaimed wood. You may like this style if you appreciate the feeling of warm wood, soft eggshell tones, and large furniture.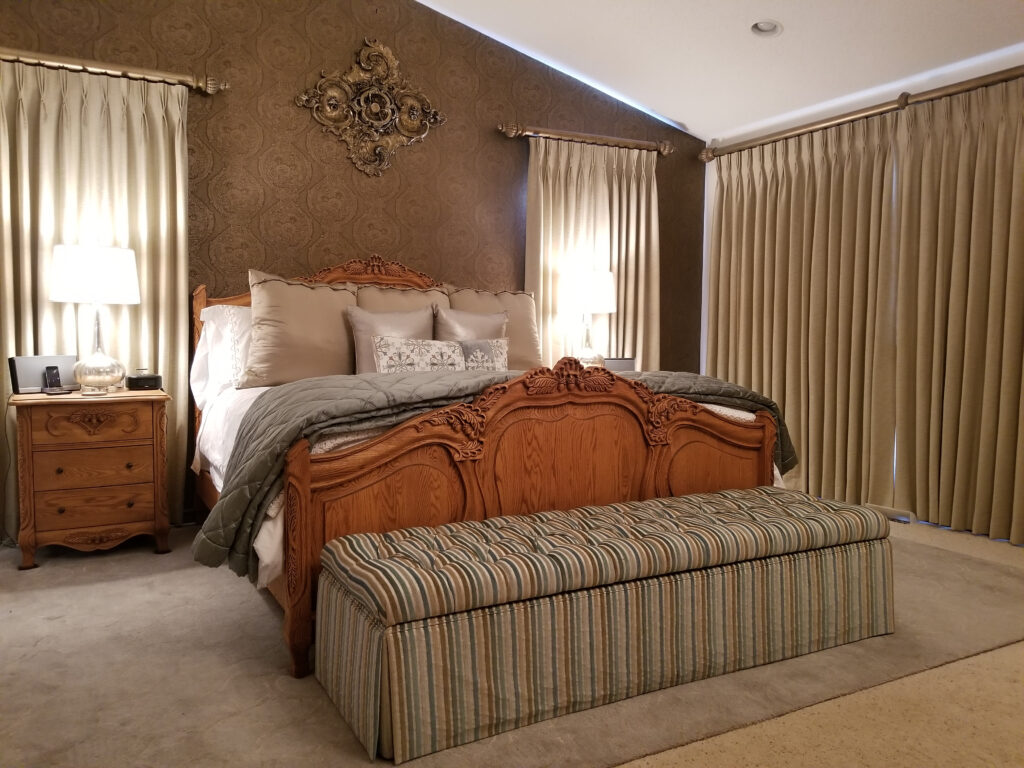 6 Traditional/ Classic
Traditional style is based on a wide variety of European moments and spans across decades if not centuries. Traditional style could include intricacies in crown moulding, recessed ceilings and beadboard on walls to add interest. It could also feature patterned wallpaper and unique pieces. Unbound by time, you could pair a revolutionary war chair with a modern light fixture, and this can still be included in traditional design.
Final Thoughts on Design Themes
Which interior design theme is your favourite? Do you like elements of each? That's your prerogative! The beauty of design is that we get to test things and see what works. Always follow the design rules of balance, emphasis, rhythm, repetition, proportion, scale, and harmony. Most importantly, find a design theme that works with the life you want to live and the moments you want to experience. When you are ready to fall in love with your home and have your renovation dreams come true, let's talk. We'd be pleased to come on this journey with you.