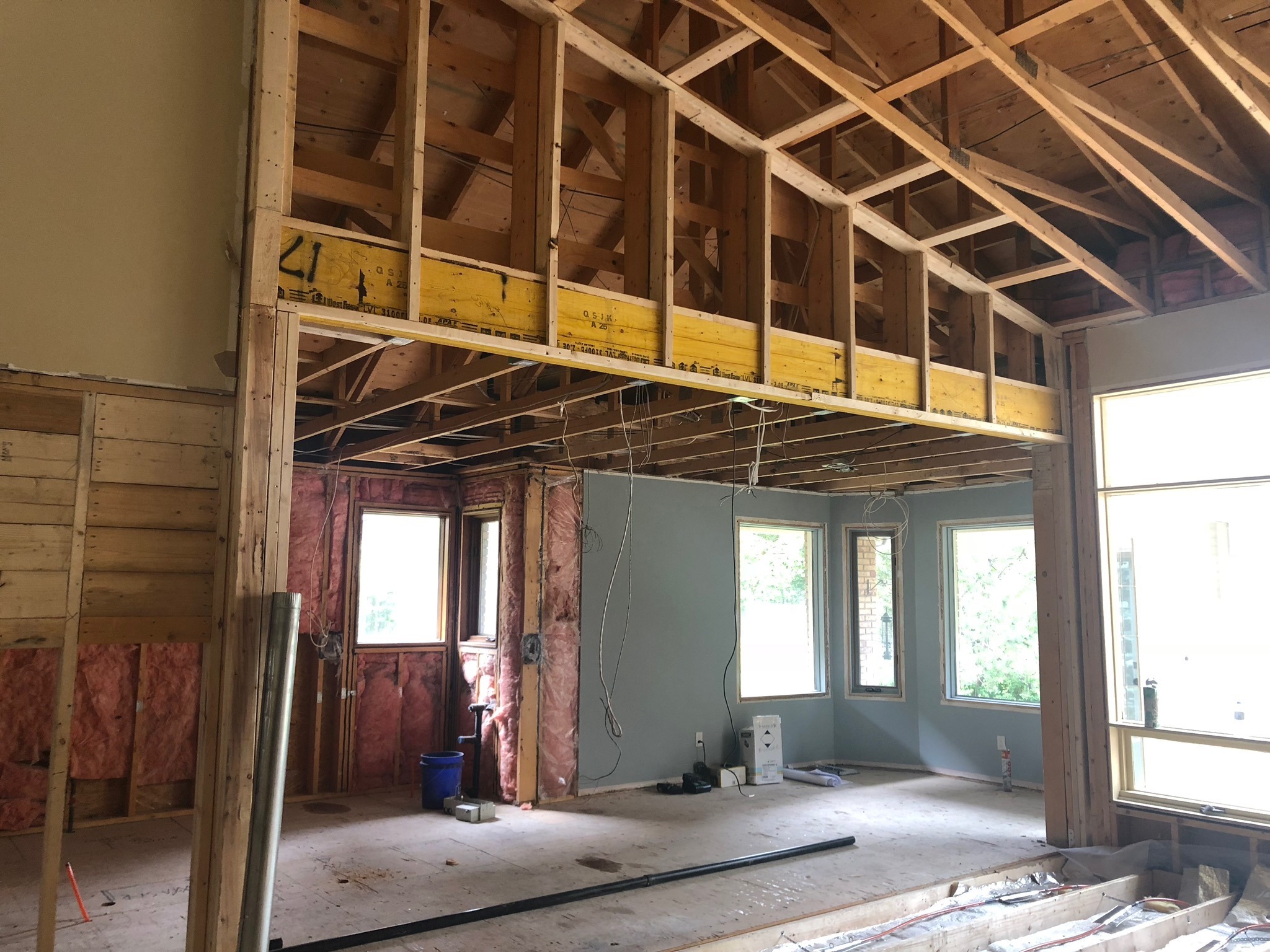 Congratulations! You are going to transform your home with the help of a trusted renovator. After the euphoria of planning all the beautiful details comes the work of physically preparing your home for construction. Keep this list handy and it will guide you through the most important renovation preparation steps.
1. Advise your insurance company
Email your home insurer and advise them that you are planning a renovation. This is an important renovation preparation step as you want to ensure that your changes are fully covered. Reputable renovation companies have insurance and warranty their work, but you still require home insurance. They will ask about the scope, the start and finish date, and any other questions that are important to them. They may ask about the nature of the work and who you have hired to complete it. If major structural or building permit changes are being made, they may ask for additional documentation and proof of the contractor's insurance.
2. Purge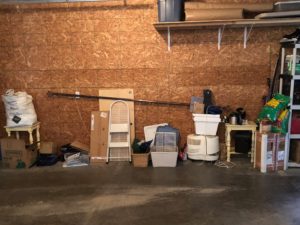 A renovation is a great opportunity to purge your home of any unused and irrelevant objects.

Start early – minimum 4-8 weeks before your renovation is booked to start
Host a garage sale (or co-host with a neighbour)
Donate things to charity – do you really need a dozen mixing bowls?
Hire an organizer to help you work through what to release and what to keep
At KHD we have team members who can help you with both sorting as well as packing and unpacking pre-and post-renovation
3. Pack
Pack up your home like you are moving out (if your kitchen is being renovated or replaced it will need to be completely emptied)
Move furniture to a safe location and cover it with drop cloths for dust protection
Store boxes or furniture in a portable storage unit if required
A seasoned renovator will have all these companies at their fingertips so ask them for those details
If you are replacing flooring in any area, it must be completely empty, so find alternate spots to store things. Be sure to discuss where you plan to store things with your renovator
4. Set up an alternate kitchen if you plan to live in the home through the renovation
We do not suggest anyone live in the home during an extensive renovation, especially a kitchen renovation. However, some families move their fridges to an alternate area and set up a temporary kitchen, using their outdoor grill or a hotplate or microwave to prepare meals. Consider it glamping?
5. Sometimes the best renovation preparation is to escape!
Often our clients will schedule vacation time to coincide with a renovation. This is an excellent, sanity-saving idea!
Send the kids to stay with family or off to summer camp to build core memories
Find a peaceful spot (away from construction) for pets. Animals, like people, find noisy construction stressful
6. Advise your neighbours
As a courtesy to your neighbours, let them know you are planning a renovation. At KHD, our practice is to introduce ourselves to the neighbours and ask them to contact us with any concerns.
While it's definitely exciting, your home will soon become a worksite and renovation preparation is key! At KHD we do our best to minimize any inconvenience, recognizing the fact that we are entering your personal space. With patience, consistent communication and deliberate preparation the process will go smoothly, and you'll soon be falling in love with your home! Do you have renovation plans that could use the help of an expert design and construction firm? If so, let's talk!