All Interior Design Services
Breathing new life into existing spaces
Residential renovations
Oftentimes clients come to us because they don't feel connected to a certain area of their home. Life circumstances have evolved, or perhaps the space never resonated. Whatever the impetus may be, the first order of business is always the same. We listen. We are collaborators first, curators second, and we are spreadsheeters always. We listen just as hard when our clients talk about budgets and timelines as we do when they talk about their vision for the space.
It's this process that has enabled us to complete hundreds of renovations on budget and on schedule. Because we don't start any project without the creation of a real-world approximation-free, budget.
---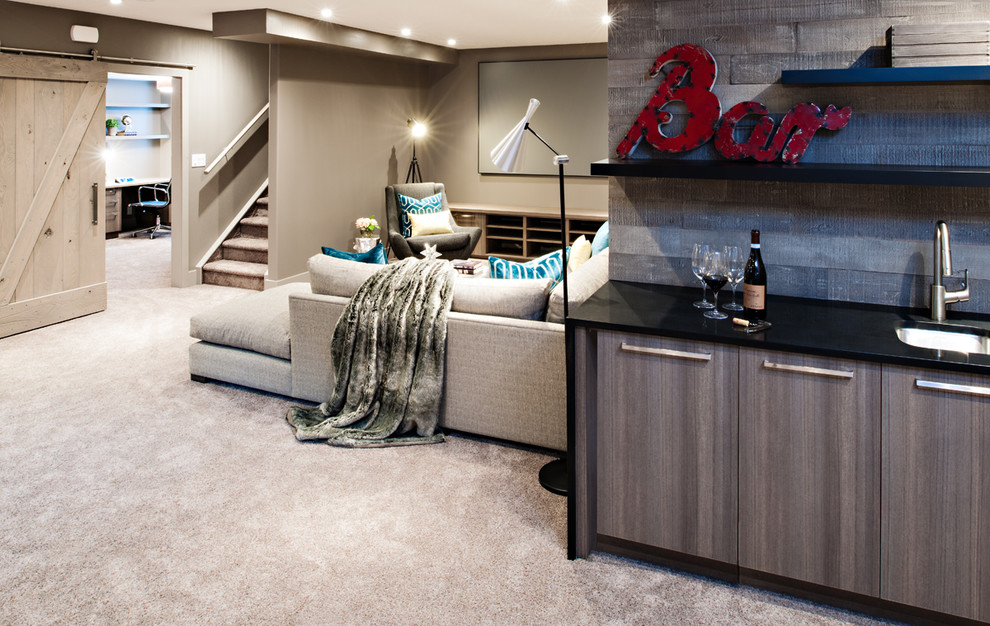 A clear vision, well-executed
Interior design for custom homes
Well-designed interiors maintain a consistent thread that incorporates layers of design elements that all work towards the same goal: a harmonious, thoughtful space that reflects a single, clear vision for the residence. From Modern Farmhouse to French Country, Mission to Contemporary, Scandinavian to Traditional, every home should be a reflection of the people that inhabit it.
We've won multiple SAM Awards including custom home builds worth $2.3 million and over.
---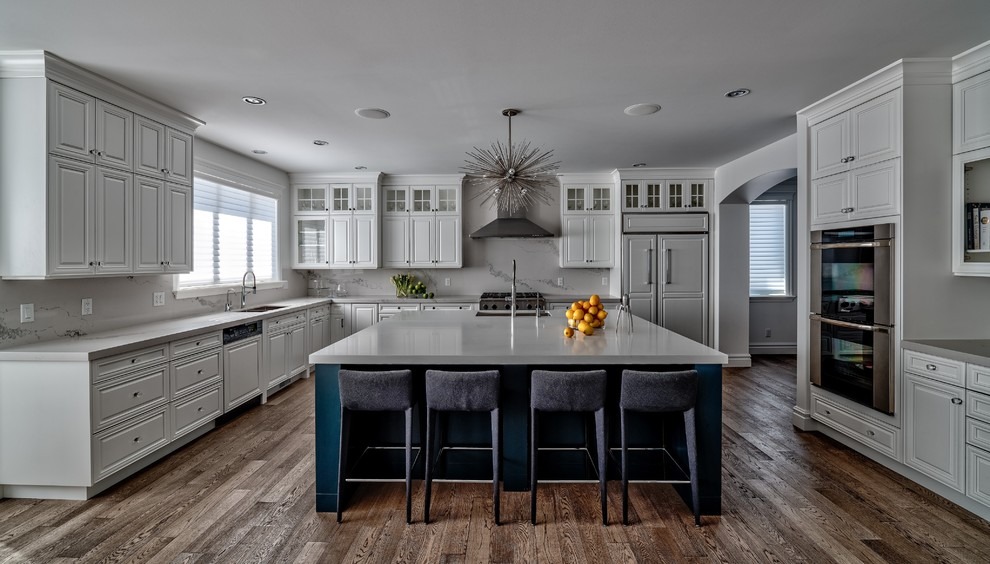 The heart of the home
Kitchen remodeling
The kitchen is the hub of family life. It's the place where meals are shared, but so are many of our best moments. We understand the kitchen in both form and function. The most gorgeous countertop fails if it doesn't wear well. Endless cabinetry is amazing, but only when the doors don't slam shut. The small considerations are second nature to our team, so we can focus on the big consideration — how to create a kitchen that serves your family.
---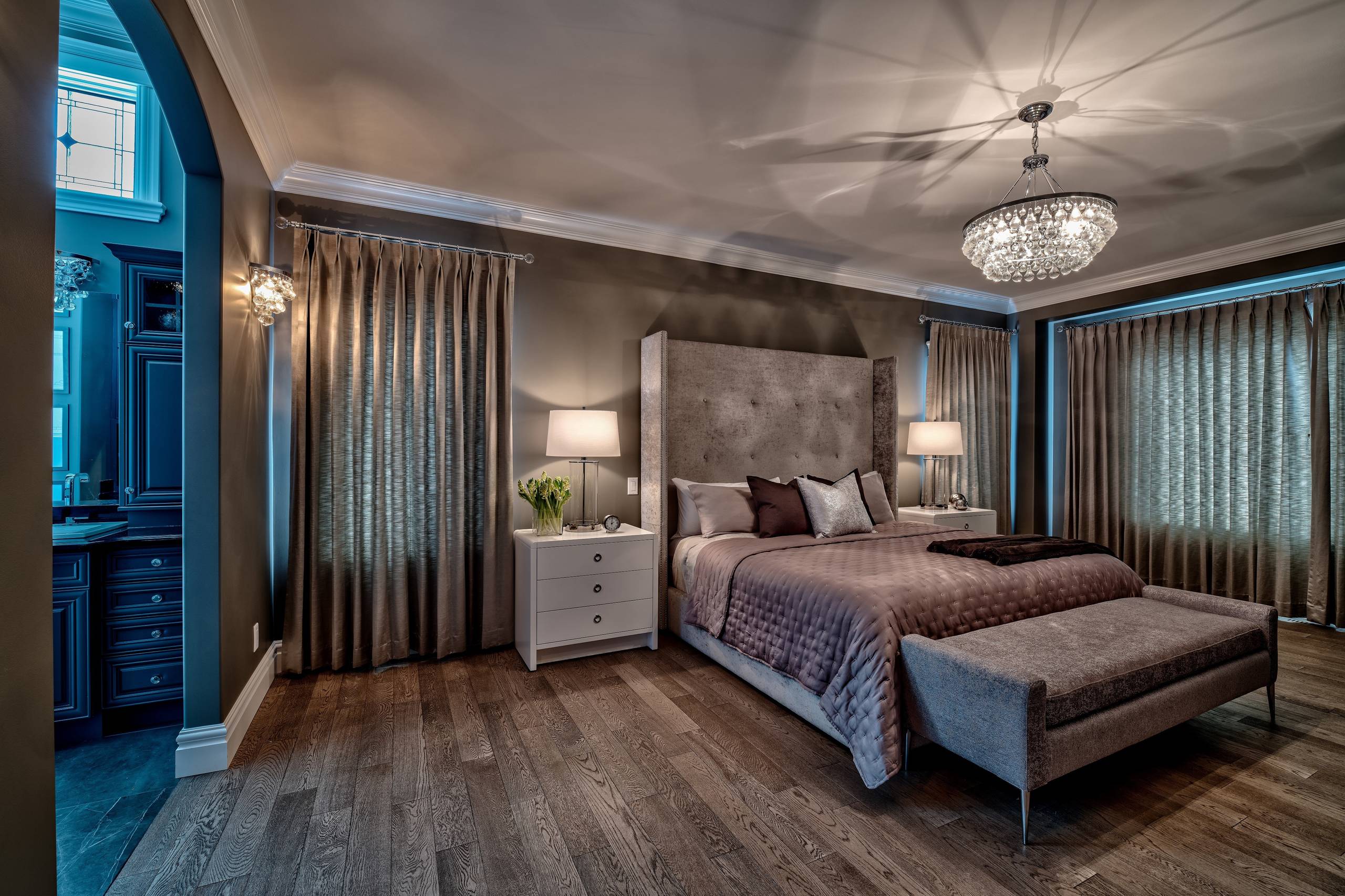 The little things are also the big things
Décor, draperies and finishing touches
Ardent hygge practitioners, we firmly believe that a well-placed candle, beautifully-framed personal artifact or blanket can be moment altering if not life altering. Sometimes a space doesn't need walls torn down, or tile ripped out, what it really needs is a fresh set of eyes to reimagine it. If all your home needs is some loving attention we're up to the task. We've hung family photo groupings for many, framed artifacts that are meaningful and brought many people to happy tears.
---
Let there be light
Hunter Douglas window treatments
As a Hunter Douglas dealer, we'd love to talk to you about your home's window covering needs. From draperies to automated silhouettes that are operable from your iPhone or iPad, we have a range of beautiful options at our fingertips.