Home Décor, Draperies and Finishing Touches
Looking for an Interior Decorator in Calgary?
THE LITTLE THINGS ARE ALSO THE BIG THINGS
Ardent hygge practitioners, we firmly believe that a well-placed candle, beautifully-framed personal artifact or blanket can be moment altering if not life altering. Sometimes a space doesn't need walls torn down, or tile ripped out, what it really needs is a fresh set of eyes to reimagine it. If all your home needs is some loving attention we're up to the task. We've hung family photo groupings for many, framed artifacts that are meaningful and brought many people to happy tears.
Contact us today and we can discuss updating your Calgary home décor!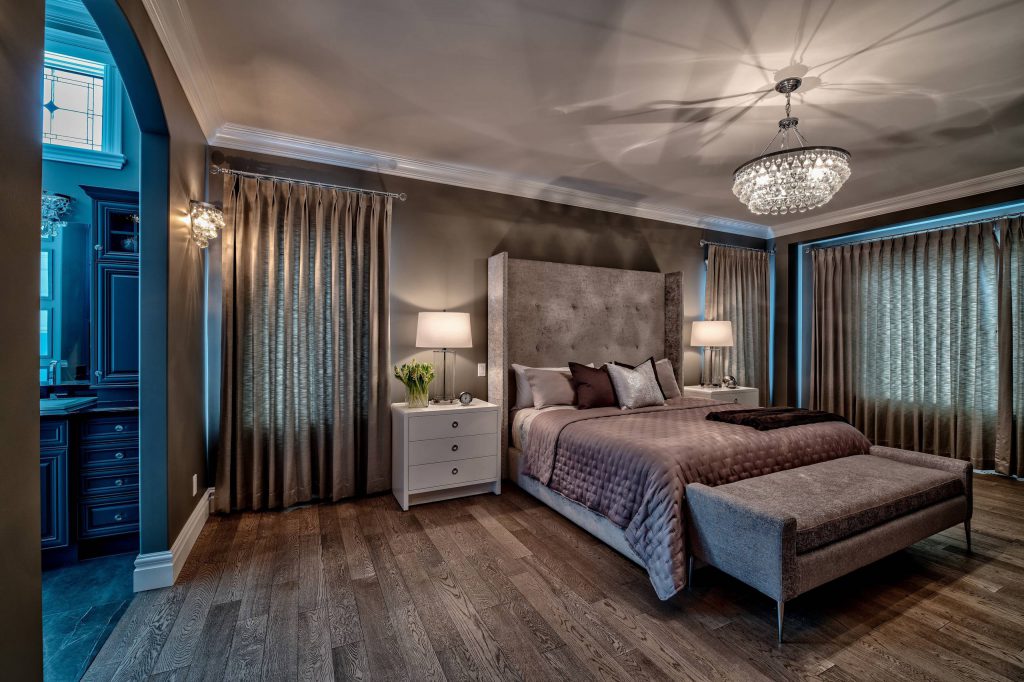 MORE SERVICES