We confess that we are more than a bit obsessed with great design.
But the personal element in many environments is sadly lacking. The fabric of Scandinavian culture contains many elements to inspire a richer daily existence within our homes. At KHD, the central of these is the concept of hygge.
Hygge is the magic, the secret ingredient that turns houses into homes. So, what is this hygge that we keep rhapsodizing about?
The Danish word "hygge" literally translates into English as "cozy time".  It is comprised of elements that slow us down, help us to disconnect from the outside world and deeply connect with our families and friends.  I honestly think many of us would be a lot happier if we spent more quality time in our homes, truly living in them, savouring time at home.
The Hygge Experience
A typical hygge experience might include the lighting of candles to create an intimate atmosphere, a snuggly blanket, great conversation, simple time spent together and some kind of delicious treat.  If you have a fire to light, you are halfway there! It might be a pot of homemade soup (which is on my mind as I just made my favourite tomato soup and the smells coming from the kitchen are pulling me in that direction) shared with friends and perhaps presented with beautiful quality cheeses and a loaf of crusty bread. Hygge is also deeply associated with sweet treats – delicious pastries or special chocolate, or even just a yummy tea.   It is most definitely about creature comforts of the simplest kind and the sharing of them with loved ones.  And most importantly, without fuss.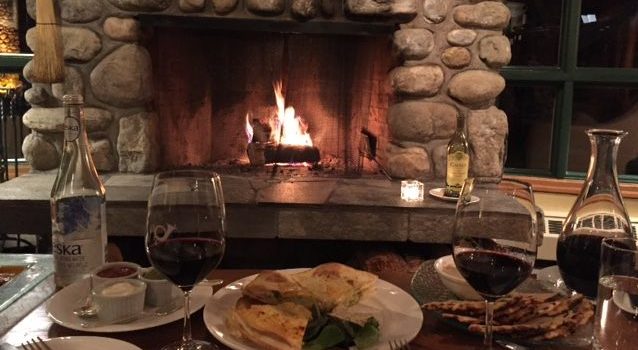 Hygge Design
The design element of hygge that fills me with joy is when, in the course of interviewing and really listening to new clients, we uncover family artifacts and find a way to incorporate them into the new design. We worked with a lovely couple that had been married for more than 25 years and had never been able to agree on anything décor-related before (If this is you, don't despair, it's not that unusual). When they bought their dream home they called us and said: "Help – we need you to save our marriage – please help us furnish and decorate our new home."
Discovering Your Hygge
As we began our KHD discovery process, we uncovered elements that would make them both happy. Part of these commonalities were beautiful historic family objects and photos that we incorporated into their space. These treasures make their home deeply personal – being connected with our histories is deeply important to soulful, hygge living. When our clients saw how we had used their treasures in the grand reveal, they were moved to tears.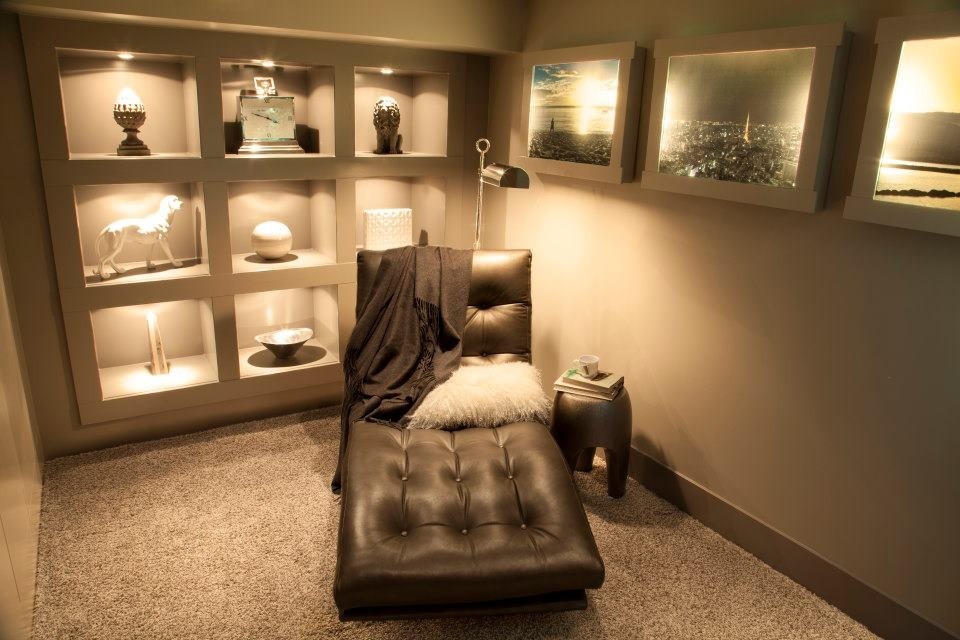 The best thing they said to us at the end was:
"We had no idea that there were so many common threads in our tastes. You drew that out for us and we both love our new space!"
Home is the most important place in the world.  It's where we nurture ourselves and our families, share confidences, tears, and laughter, and watch the sun rise and set each day. It's the centre of our private universe and unique to each of us.   Hygge is about living a bit more slowly and a lot more soulfully.
How do you hygge? I'd love to hear how you live this.
Let's start a revolution, one pot of tea at a time.
Similar Posts from the Krista Hermanson Design blog: