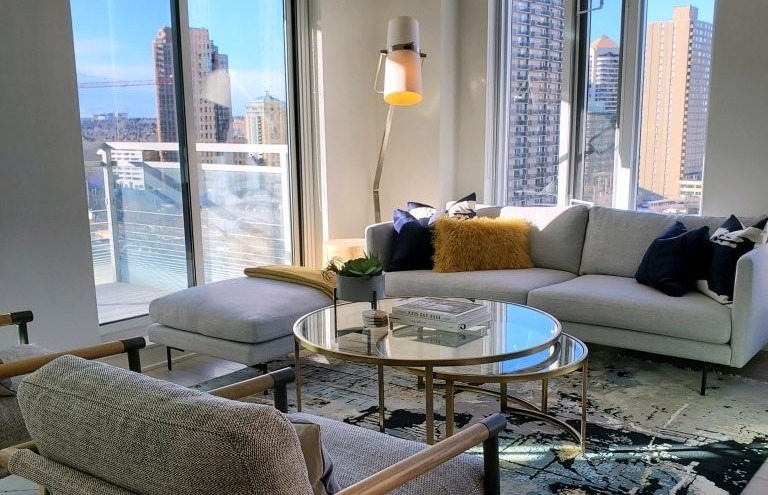 Though its origin is much older, Scandinavian design reached popularity in North America in the 1950s when House Beautiful Magazine's editor, Elizabeth Gordon, brought a travelling exhibition to Canada and the United States. She showcased the best designers hailing from Scandinavian countries on a three-year tour and we have been in love with this clean, beautiful design style ever since. Each country has offered their own elements of Scandinavian design. Danish design has a focus on comfort and joy through hygge. Icelandic design brings abstract shapes and forms. Norwegian design showcases less luxurious flourish and enjoys simple, functional pieces. Sweden gave us accessible designs for all budgets and glass artisan items. Finnish design takes nature indoors and utilizes organic shapes and colours. Today, we'd like to share seven beautiful elements of Scandinavian design with you.
1. Neutral Colour Palette
A hallmark of Scandinavian design is a light, neutral colour palette that works with natural light to bring a vibrant feeling to any room. As many Scandinavian countries have long, overcast winters, these colours help to reflect the light to brighten and open the space. This neutral canvas makes for a consistent and timeless design that allows you to change your accent colours without having to change your entire concept. We love versatility!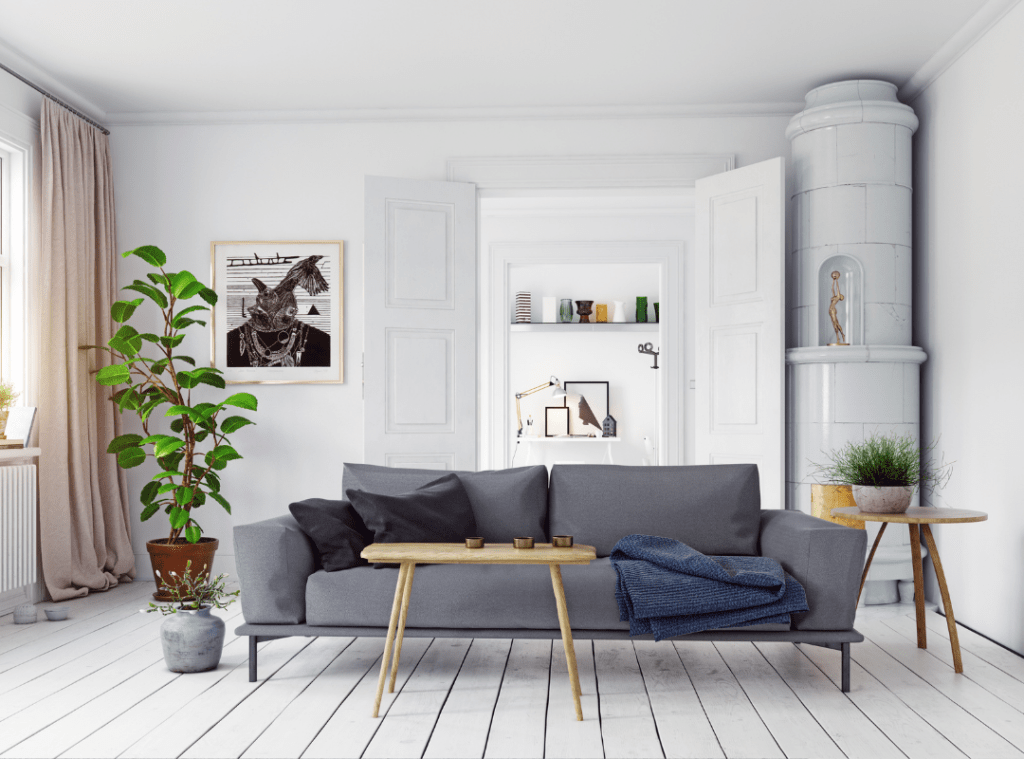 2. Clean Lines
Scandinavian design features clean lines that speak volumes through minimalism. Within the structure, each element has its own moment to shine, free from unnecessary distraction. Though there is simplicity, there is no lack of thought. Quite the contrary, each item is given exceptional consideration as it is far easier to appreciate the wonder of the ingenious design since the space is free of clutter.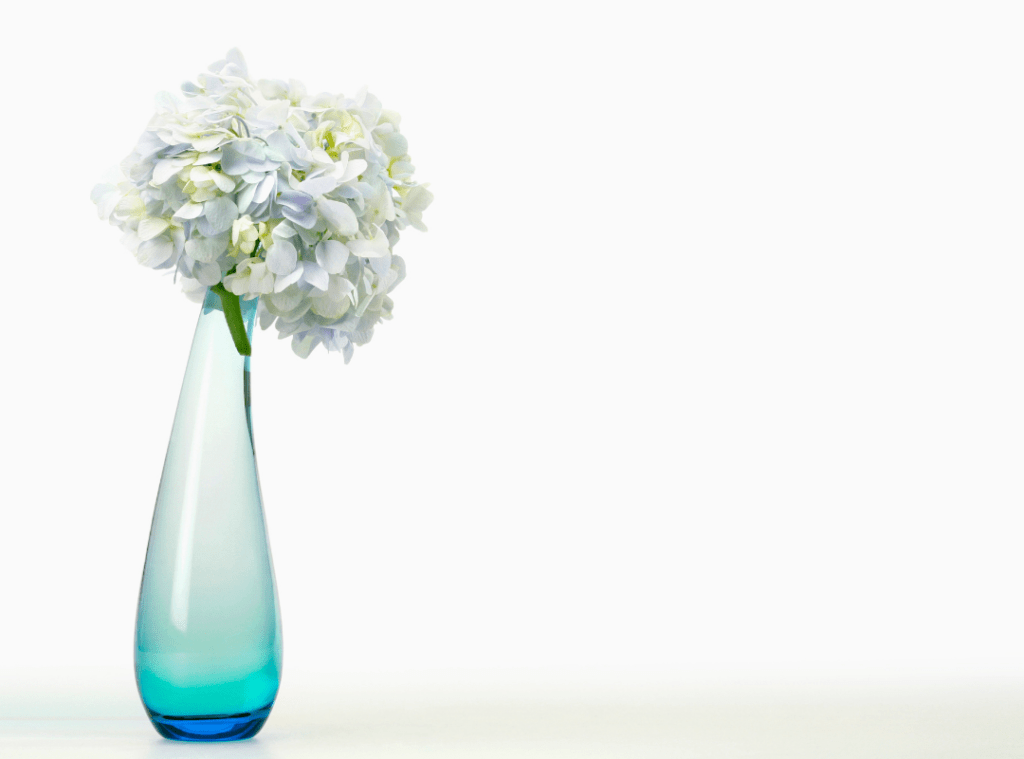 3. Colour Accents
Though often attributed to mid-century modern design, some Scandinavian design enjoys a pop of colour and spectacular printed wallpaper. Danish designer, Marie Gudme Leth became popular for her silk screen flower, animal, and geometric creations which were later used on wallpaper and textiles. Designers have used such patterns in their creations to add an element of fun to a space. Textiles and wallpaper present a moment where there is room for the expression of colour and personality.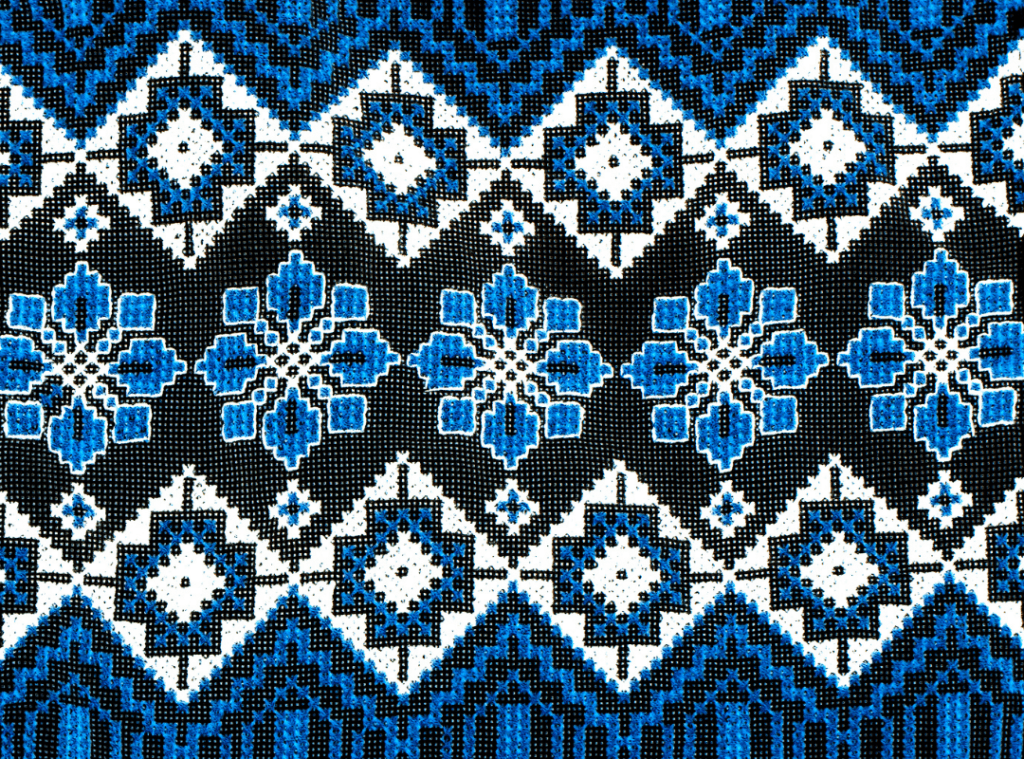 4. Intricate Ceramics & Glass
Danish designer, Gertrud Vasegaard, was made famous for her ceramics work. Ceramics and other artisan glass elements have been permanent folk elements in Scandinavian design, and we enjoy an expertly crafted work of art to add intrigue to a space.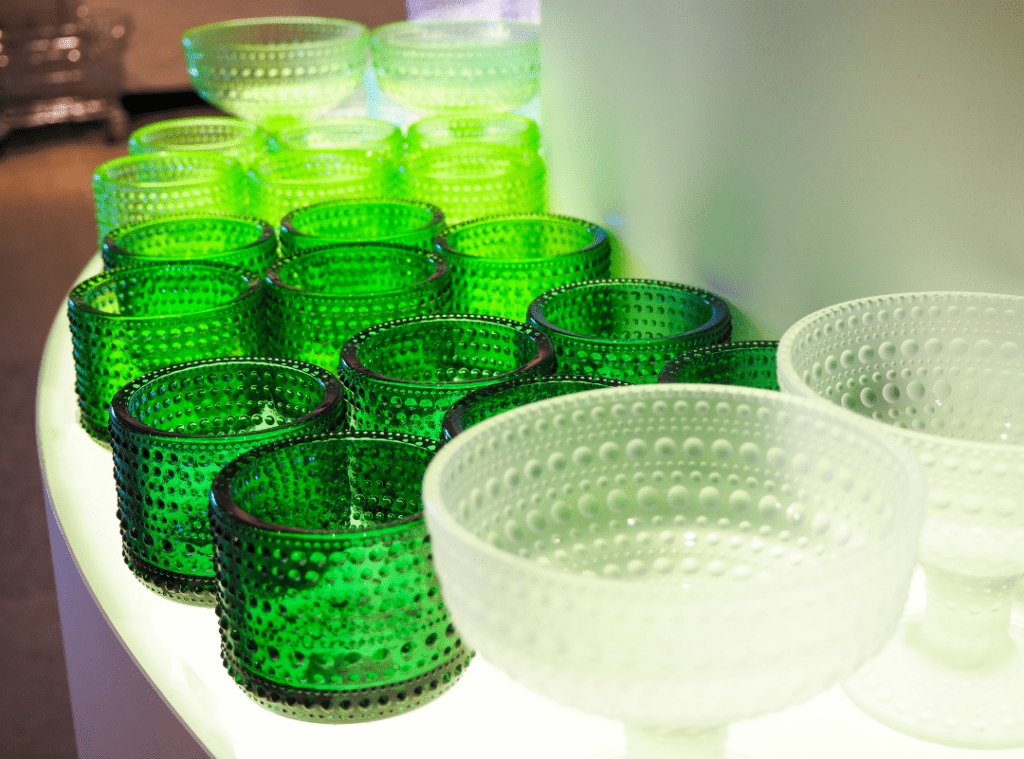 5. Natural Elements and Balance
Finnish designer, Alvar Aalto, once said, "Nothing is ever reborn but neither does it totally disappear. And that which has once been born will always reappear in a new form." Scandinavian design uses wood and natural materials such as wool or leather. Finnish design brings elements of nature indoors and mimics the shapes found in nature.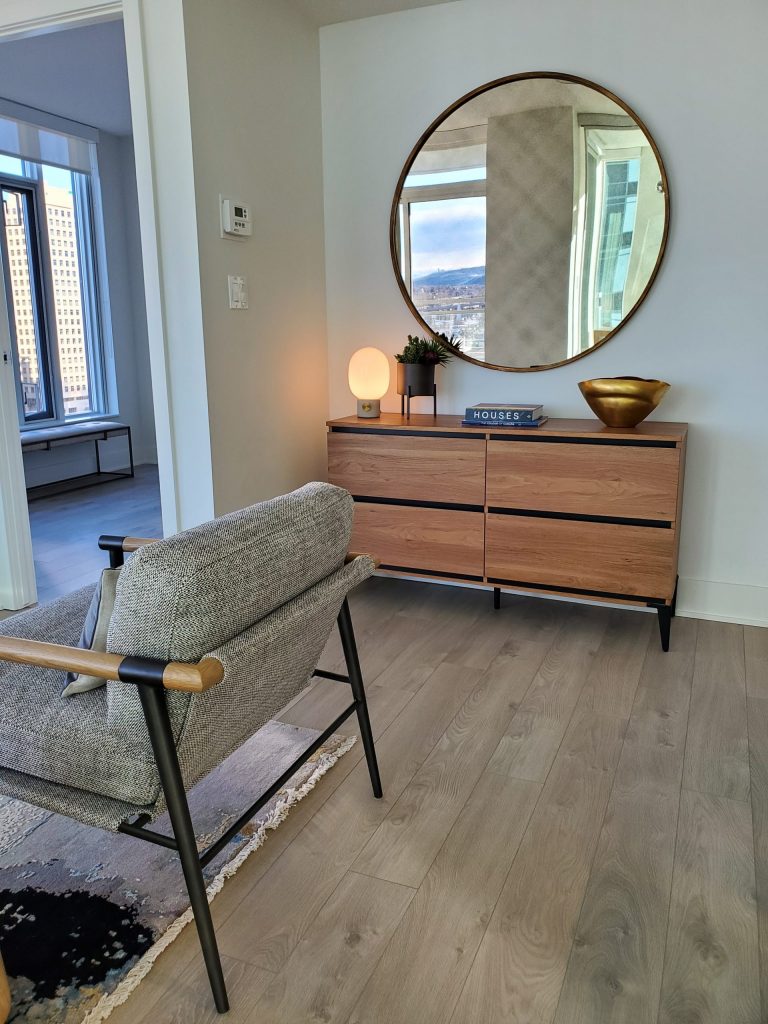 6. Functional Beauty
Each piece of furniture and décor has been examined and well-considered, so they remain as aesthetically pleasing as they are functional. Scandinavian design was born out of sustainability and has been made using natural materials that are sure to last.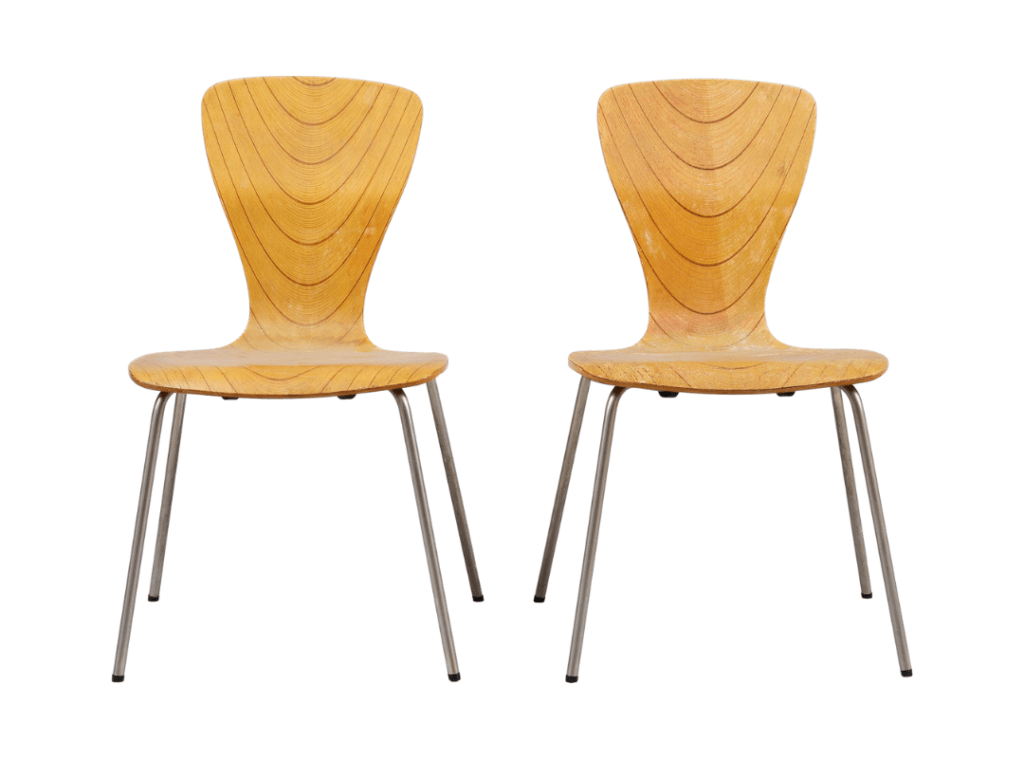 7. Cozy and Comfortable
Through hygge, comfort has never been so luxurious. From cozy soft blankets to your favourite serving dish, your home is set to create memories with this design element. When you walk into a room, you should feel welcomed and called to linger and enjoy the ambience with your loved ones.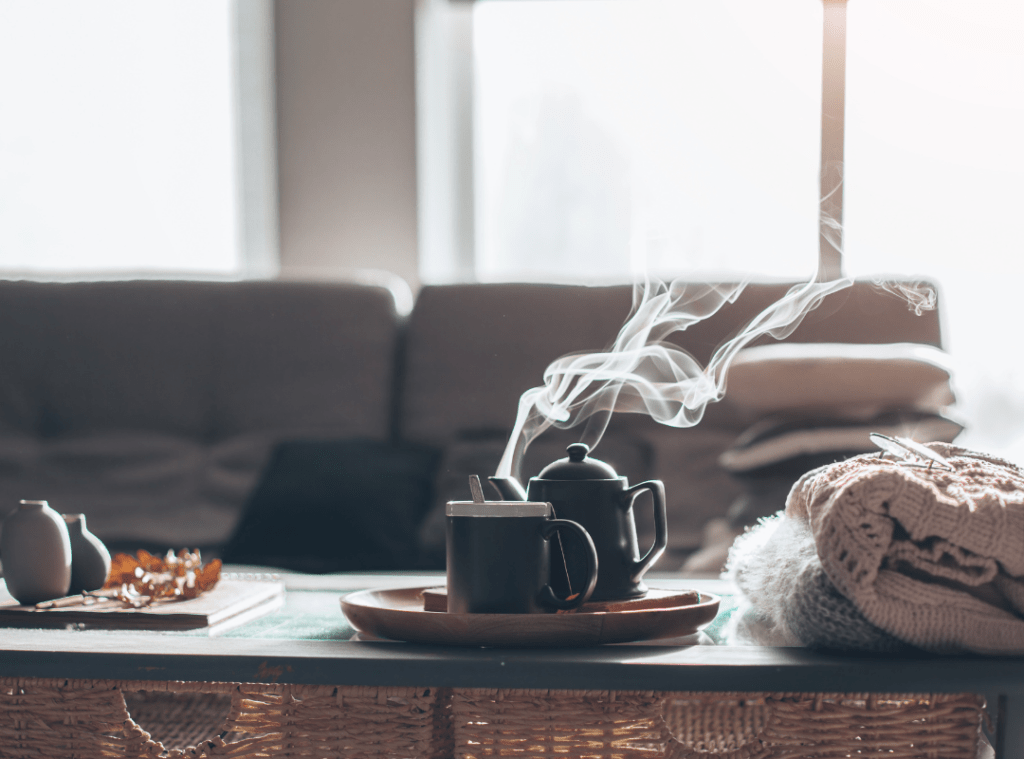 Final thoughts on Scandinavian Design
Which Scandinavian Design element is your favourite? We love them all! Each individual element appears simple on the surface, but it's anything but simple. They're so well thought-out that they become an enduring feature in your home for years to come.
Scandinavian design represents the holistic approach of KHD when envisioning a client's project. We listen and consider every aspect of your needs and we put a great deal of time, effort, and love into crafting a design that will work for your lifestyle. When you are ready to fall in love with your home and have your renovation dreams come true, let's talk. We're ready to come on this journey with you.