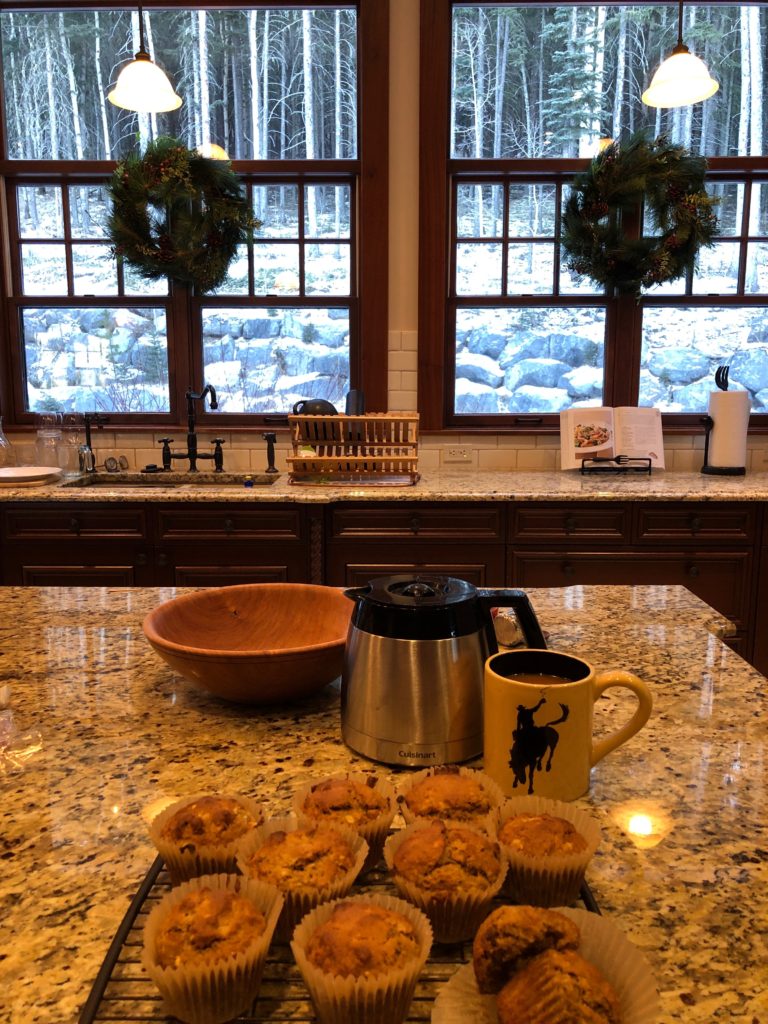 It's early morning on the last day of the year, my home is quiet and family from out of town are asleep upstairs. I am enjoying my second cup of Icelandic coffee and the smell of muffins baking while I consider the many hygge reflections on the adventures of KHD in 2018.
This year we have had the privilege of helping so many Calgary families create their happy spaces in which to live hygge. We worked with the sweetest pair of newlyweds to realize their perfect love nest (Happy 1st Anniversary today Renee & Gray), and partnered for a second time with an established, globe-trotting couple to beautify their kitchen and living spaces, adding new flooring, windows and a cozy fireplace and luxe custom furniture.
Previous clients referred us to guide a career couple through the myriad design decisions and selections to make their perfect Mount Royal dream home finally come to life. They got moved in just before the holidays.
Now, I get pretty excited about this and could go on and on, but will exercise some restraint. My point is this: we have worked with so many beautiful families this year, who have entrusted us with their most important spaces. We feel such gratitude for the opportunities we are given and the people who refer us to their friends and family. I love driving around Calgary, past the homes and the families we have helped over the years and imagining all the happy, simple hygge reflections of moments happening within. This is why we do what we do.
May 2019 bring you and yours every form of happiness, large and small.
Krista Hermanson Design is a Calgary Interior Designer that specializes in residential renovations. We have worked with many families in Calgary who have felt disconnected from a certain area of their home, and we listen just as hard when our clients talk about budgets and timelines as we do when they talk about their vision for the space. It's this process that has enabled us to complete hundreds of renovations on budget and on schedule.
Want to get in touch with us in 2019? Lets Talk.
Similar Posts from the Krista Hermanson Design blog: